Tourist & Business Visa Requirements
JUSTIN DOCUMENT SERVICE, INC.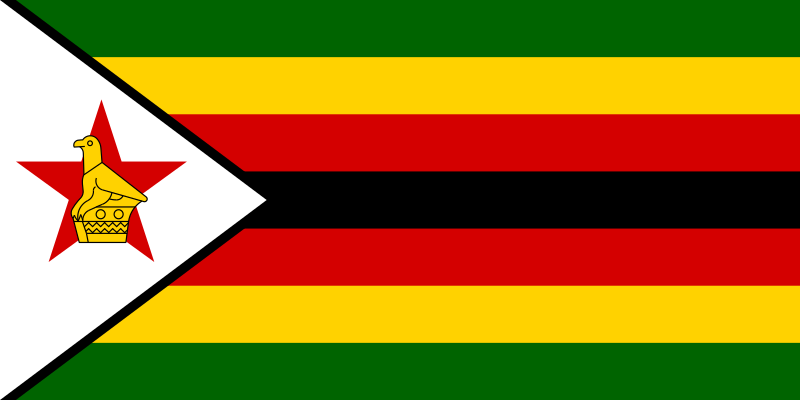 Zimbabwe
Please note this visa requirements are for US citizens only. If you are not a US citizen please contact our office at (914) 592-2760.
US passport must be signed, valid for at least 6 months and with at least 2-3 blank visa pages not amendment pages in passport. If your passport does not meet the requirements, we can assist with obtaining new passport or passport renewal for a valid US passport.
Passport and Visa upon arrival are required. EVISA in advance is available.
If you choose to get a Visa Issuance upon arrival for US Citizens please call the consulate in to review requirements JIDS will not assume any responsibility for this type visa.
Nationals of USA traveling as tourists can obtain visa on arrival for a maximum stay of 3 months.
EVisa required, except for Nationals of USA when traveling as tourists can obtain a Kaza Visa on arrival at Harare (HRE) and Victoria Falls (VFA).
Visitors not holding return/onward tickets could be refused entry.
Since COVID:


All US travelers are required to present a negative COVID-19 test result on arrival issued no more than 48 hours before arrival.
All travelers will be required to validate their COVID-19 test results before arrival to Zimbabwe. Travelers must use African Union Trusted Travel or UNDP Global Haven to validate their COVID-19 test results. Upon validation, the system will generate a digital Trusted Travel Reference Code which must be presented upon request.

Valid Signed Passport with blank visa pages.

JIDS can assist you in advance with a EVISA, call us for instruction's.
JIDS recommends your passport is valid for at least six months past the last day of stay from international destination. JIDS can help you renew it if you need more validity. If you require passport services, please refer to our passport services section.
Proof of Onward Travel
Proof of sufficient funds.
Proof of hotel reservations.
Register with the US Embassy in the countries you will visit.
Give yourself peace of mind!
Simply fill out this form STEP FORM and let JIDS do it for you $20.00.
The Smart Traveler Enrollment Program (STEP) allows U.S. citizens and nationals traveling abroad to enroll their trip with the nearest U.S. Embassy or Consulate. Help the U.S. Embassy contact you in an emergency. Read more…
Visit the Center for Disease Control: CDC.GOV for complete health requirements.
See our pricing sheet for fees associated with this.