Tourist & Business Visa Requirements
JUSTIN DOCUMENT SERVICE, INC.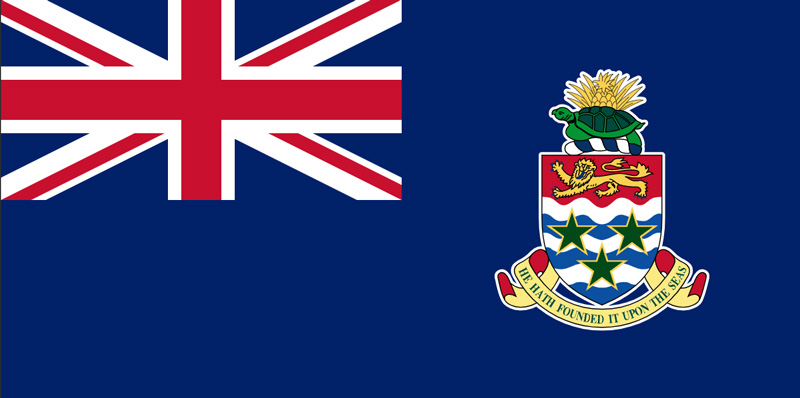 Cayman Islands
Please note this visa requirements are for US citizens only. If you are not a US citizen please contact our office at (914) 592-2760.
Valid, signed US passport.

Passports and other documents accepted for entry must be valid on arrival for this country.
However, JIDS recommends your passport is valid for at least six months from the last day of stay from international destination. If your passport does not meet the requirements, we can assist with obtaining new passport or passport renewal for a valid US passport.

No Visa required.


for a max. stay of 60 days when traveling as tourist.
for a max. stay of 10 days when traveling for business purposes.
Passengers who have visited Guinea, Liberia or Sierra Leone within the last 21 days will be refused entry. Subject to change.
Vaccinations are NOT required unless travel is from or through an infected area.
Visit the Center for Disease Control: CDC.GOV for complete health requirements.