Tourist & Business Visa Requirements
JUSTIN DOCUMENT SERVICE, INC.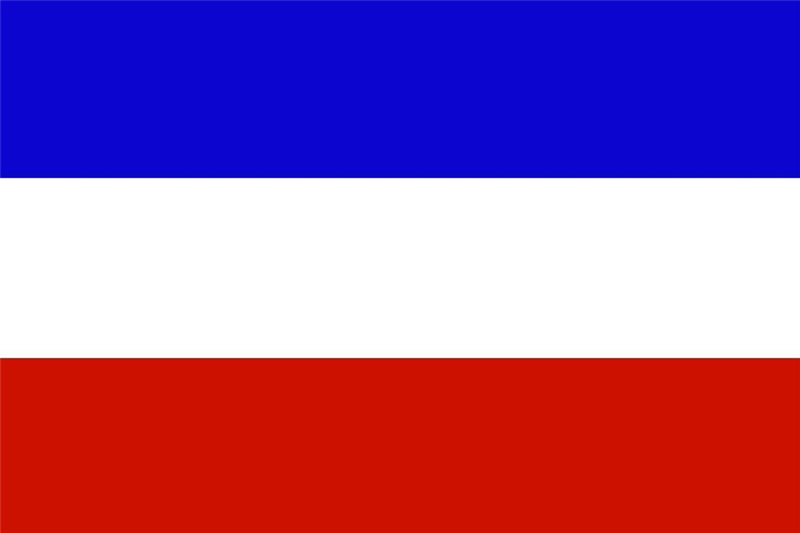 Yugoslavia [formerly known as The Socialist Federal Republic of Yugoslavia (SFRY)]
Applicant must submit their current signed passport. Applicant must also include a color copy of the information page of the passport.
Note: In order to obtain visas, passport must have at least two blank visa pages side by side. Pages in the passport marked "Amendment" pages are not valid for visas.
JIDS recommends your passport is valid for at least six months past the last day of stay from international destination.
JIDS can help you renew it if you need more validity. If you require passport services, please refer to our passport services section.
Visa exemptions with a max. stay of 90 days are within any 6 months period. Extension is possible. – Visitors are required to hold proof of sufficient funds (in hard currency) to cover their stay and documents required for their next destination.
Warning: – Visitors not holding return/onward tickets could be refused entry.