Tourist & Business Visa Requirements
JUSTIN DOCUMENT SERVICE, INC.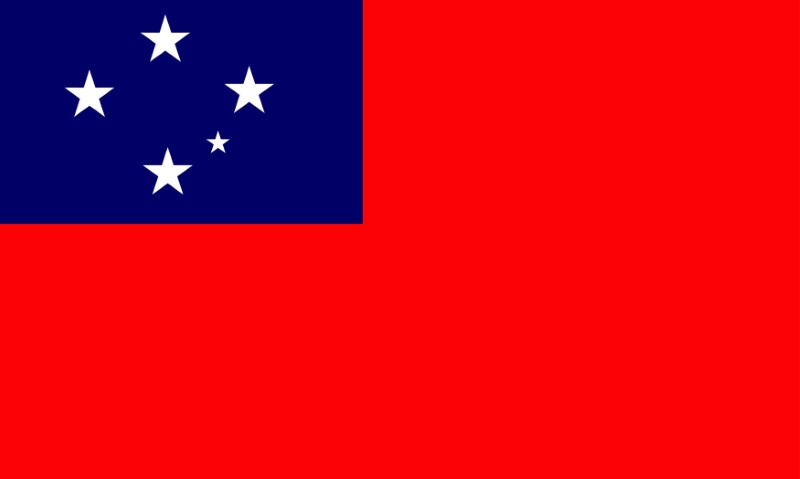 Western Samoa
Please note this visa requirements are for US citizens only. If you are not a US citizen please contact our office at (914) 592-2760.
US passport must be signed, valid for at least 6 months and with at least 2-3 blank visa pages not amendment pages in passport. If your passport does not meet the requirements, we can assist with obtaining new passport or passport renewal for a valid US passport.
US Nationals can obtain an entry or transit permit upon arrival for a stay of up to 60 days. US Nationals residing there must obtain in advance. Proof of sufficient funds to cover stay and documents for next destination is required.
Valid, signed US Passport is required and must be valid for at least 6 months from last day of stay.
JIDS recommends your passport is valid for at least six months past the last day of stay from international destination.
Samoa, officially the Independent State of Samoa, formerly known as Western Samoa, is an Oceanian country encompassing the western part of the Samoan Islands in the South Pacific Ocean. It became independent from New Zealand in 1962. The two main islands of Samoa are Upolu and Savai'i, one of the biggest islands in Polynesia. The capital city, Apia, and Faleolo International Airport are situated on the island of Upolu.
Vaccinations are NOT required unless travel is from or through an infected area within 6 days of leaving or transiting countries with a risk of yellow fever.
Visit the Center for Disease Control: CDC.GOV for complete health requirements.