JUSTIN DOCUMENT SERVICE, INC.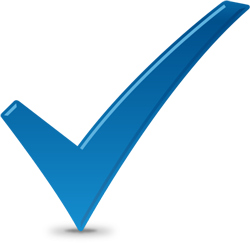 Save time and do it right the first time for only $45.00.
RUSH and URGENT SERVICES will benefit from us pre checking all your documents. When you do not have room for errors, time wise this is the safest way to ensure your documents get processed quickly.
PRE CHECK Service gives you the opportunity to have a representative check all your documents before they arrive. If the documents need correcting we can check them a 2nd time for only 25.00 and 10.00 each time there after. Simply SCAN your passport, photo, applications, order form, support documentation which is listed on our website and email to specialservices@justindocument.com .
Please Note: If you do not opt for us pre checking your documents, and the Passport Agency or Consulate calls us for additional documents you will be charged $50.00-75.00 for us to bring the agency the missing documents. You will not be charged for second visit if we approved a pre check.