Tourist & Business Visa Requirements
JUSTIN DOCUMENT SERVICE, INC.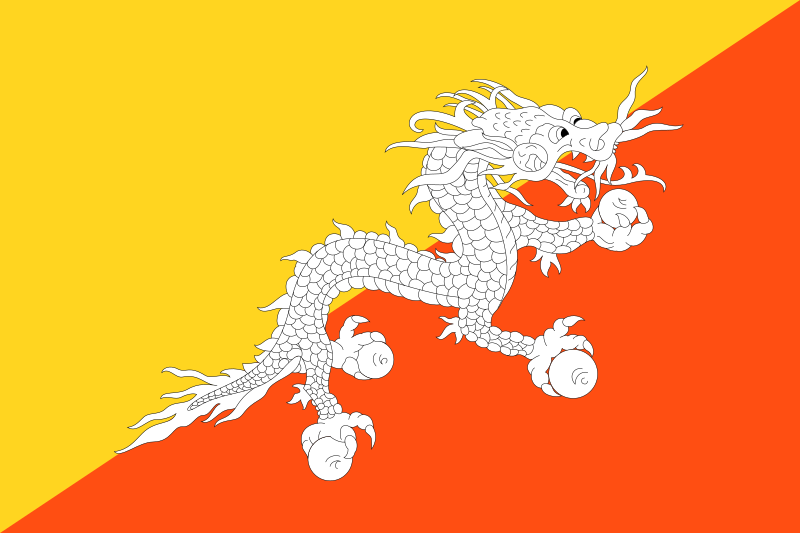 Bhutan
Please note this visa requirements are for US citizens only. If you are not a US citizen please contact our office at (914) 592-2760.
US passport must be signed, valid for at least 6 months and with at least 2-3 blank visa pages not amendment pages in passport. If your passport does not meet the requirements, we can assist with obtaining new passport or passport renewal for a valid US passport.
Visa Required, must arrange in advance
Visitors are required to book with a registered tour operator in Bhutan; through a travel agent abroad or by contacting tour operators in Bhutan.
Tourism:  Visa is required to Bhutan for a short stay with visa issued on arrival, arranged in advance by tour operator.
Business:  Visa is required to Bhutan for a short stay with visa issued on arrival once you have a your sponsor in Bhutan confirm approval from the Foreign Ministry.
Visa application should be made at the Department of Tourism in Bhutan at least 2 1/2 months in advance. Applications for tourist visa have to be made by the tour operator. Before departure, passengers must obtain a "Visa Clearance" through the tour operator (takes 10 days to process). Airline tickets will not be issued without this clearance. Visa will be stamped in passport at port of entry (Paro Airport) after payment of USD 20

.
Entry refused if coming for mountaineering, publicity and other research activities.
Visitor must hold:
2 passport photos; and
Confirmed return or onward ticket; and
All documents required for next destination; and
Sufficient funds of USD 200 per day of stay.

All visitors must book with a registered tour operator in Bhutan through a travel agent abroad. Not all areas and religious establishments are open for tourists.

Register with the US Embassy in the countries you will visit.
Give yourself peace of mind!
Simply fill out this form STEP FORM and let JIDS do it for you $20.00.
The Smart Traveler Enrollment Program (STEP) allows U.S. citizens and nationals traveling abroad to enroll their trip with the nearest U.S. Embassy or Consulate. Help the U.S. Embassy contact you in an emergency. Read more…
Vaccinations are NOT required unless travel is from or through an infected area.
Visit the Center for Disease Control: CDC.GOV for complete health requirements.