Tourist & Business Visa Requirements
JUSTIN DOCUMENT SERVICE, INC.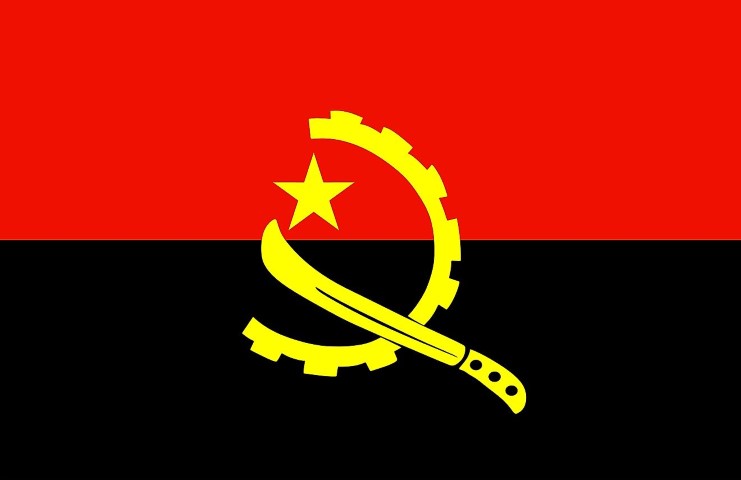 Angola
US passport must be signed, valid for at least 6 months and with at least 2-3 blank visa pages not amendment pages in passport. If your passport does not meet the requirements, we can assist with obtaining new passport or passport renewal for a valid US passport.
Please note this visa requirements are for US citizens only. If you are not a US citizen please contact our office at (914) 592-2760.
Entry requirements:
Passport and Visa are required.
All visa related services require the presence of the applicant with the filled out form. ANGOLA REQUIRES PERSONAL INTERVIEW of the applicant, check with them to see what documents you should bring to the appointment.
When applying at consulate you can bring a letter stating Justin Document Service representative is allowed to pickup the passport when ready. Send us the receipt and letter showing paid and pickup date. Call the office to advise.