Tourist & Business Visa Requirements
JUSTIN DOCUMENT SERVICE, INC.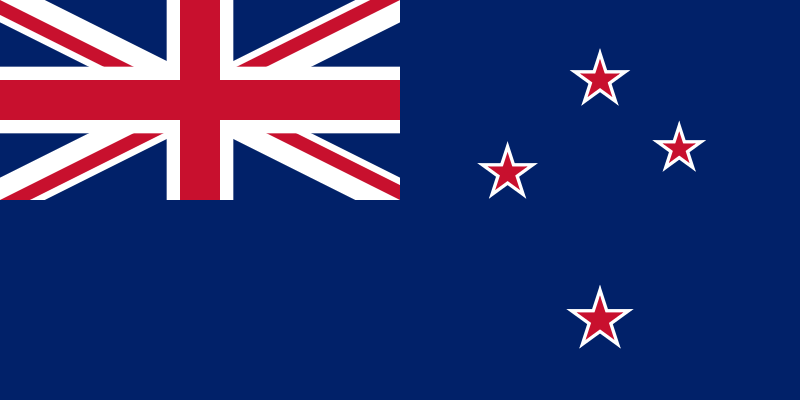 New Zealand
Please note this visa requirements are for US citizens only. If you are not a US citizen please contact our office at (914) 592-2760.
US passport must be signed, valid for at least 6 months and with at least 2-3 blank visa pages not amendment pages in passport. If your passport does not meet the requirements, we can assist with obtaining new passport or passport renewal for a valid US passport.
Important NOTICE:Border closed for some travelers from mainland China
Foreign travellers who have left or transited through mainland China after 2 February 2020 (NZDT) will be refused entry to New Zealand. We are reviewing these restrictions every 48 hours.
From 1 October 2019, if you do not have an NZeTA you will not be allowed to travel.
ELECTRONIC VISA for a stay of up to 3 months contact JIDS to get it for you!
Consulate warns against SCAM sites for EVISA.
Processing of eTA applications are taking longer than normal.
Electronic Travel Authority (NZeTA).
Type: Electronic Travel Authority (NZeTA)
Entry: Single
Maximum Duration of Stay: 3 months (6 months for visitors from the United Kingdom)
Validity: 2 years from date of issue
Purpose: Tourism or Transit
ETA Available -CALL JIDS
Valid, signed US passport scanned to JIDS with our ORDER FORM
Onward or return ticket is required and hotel confirmation upon arrival.
Proof of sufficient funds is required and Visitors are required to hold documents required for their next destination.
Business ETA Available ask JIDS.
Vaccinations are NOT required unless travel is from or through an infected area.
Visit the Center for Disease Control: CDC.GOV for complete health requirements.