Tourist & Business Visa Requirements
JUSTIN DOCUMENT SERVICE, INC.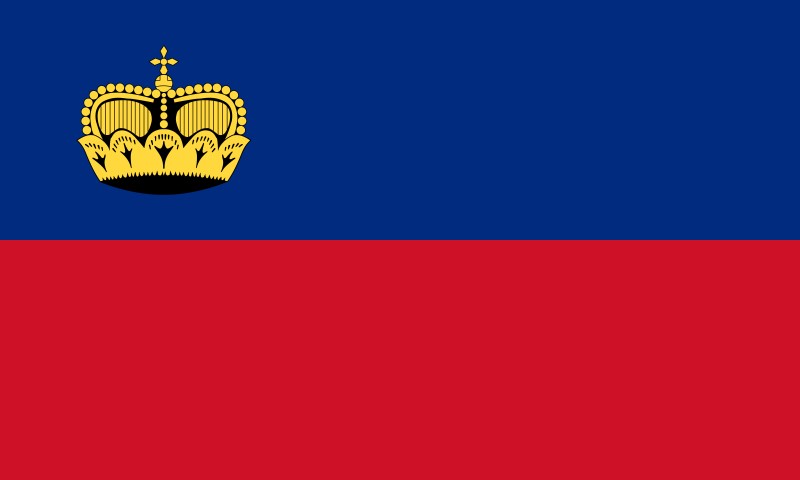 Liechtenstein
Please note this visa requirements are for US citizens only. If you are not a US citizen please contact our office at (914) 592-2760.
US passport must be signed, valid for at least 6 months and with at least 2-3 blank visa pages not amendment pages in passport. If your passport does not meet the requirements, we can assist with obtaining new passport or passport renewal for a valid US passport.
EUROPE UNION will require ETA VISAS FOR MANY NATIONALITIES that previously did not require it as of 2024  US CITIZENS ARE ON THIS LIST .  The rules of travel to Europe have changed. Starting from 2024, some 1.4 billion people from over 60 visa-exempt countries are required to have a travel authorisation to enter most European countries.  STARTING 2024.  JIDS can assist you. CHECK YOUR PASSPORTS for a minimum of 3 months validity from last day of international travel date.  CALL JIDS TO RENEW YOUR PASSPORT if you do not have this validity.
It is possible however that your application may take longer to process. If so, you will receive a decision within four days. Please note that this period could be extended by up to 14 days if you are requested to provide additional information or documentation, or up to 30 days if you are invited to an interview. This is why you should apply for an ETIAS travel authorisation well in advance of your planned journey.
Valid Signed Passport
No visa required, traveling for tourism or business for up to 90 days.
JIDS recommends your passport is valid for at least six months from the last day of stay from international destination.
Passport accepted for entry must be valid for at a minimum of 3 months beyond the last day of intended stay.
If your passport does not meet the Schengen requirements, you may be refused boarding by the airline at your point of origin or while transferring planes. You could also be denied entry when you arrive in the Schengen area. For this reason, we recommend that your passport have at least six months validity remaining whenever you travel abroad.
JIDS can help you renew it if you need more validity. If you require passport services, please refer to our passport services section.
Vaccinations are NOT required unless travel is from or through an infected area.
Visit the Center for Disease Control: CDC.GOV for complete health requirements.