Tourist & Business Visa Requirements
JUSTIN DOCUMENT SERVICE, INC.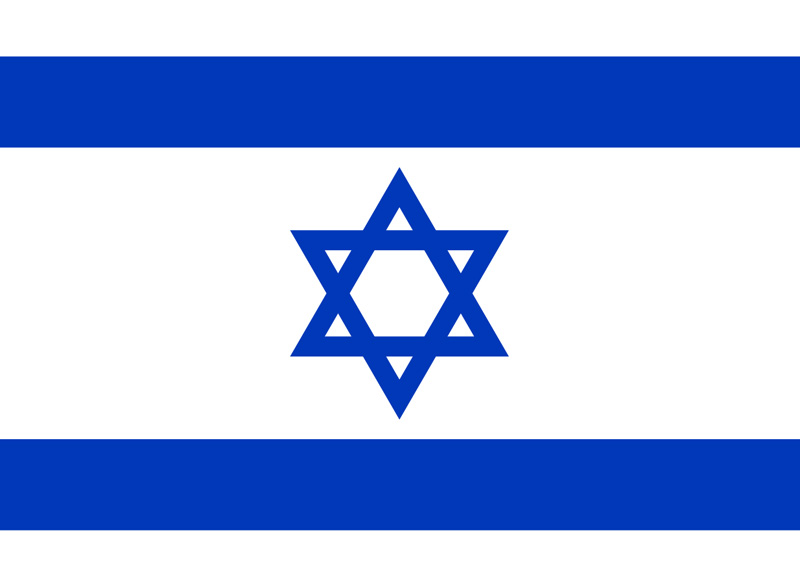 Israel
Please note this visa requirements are for US citizens only. If you are not a US citizen please contact our office at (914) 592-2760.
US passport must be signed, valid for at least 6 months and with at least 2-3 blank visa pages not amendment pages in passport. If your passport does not meet the requirements, we can assist with obtaining new passport or passport renewal for a valid US passport.
Valid Passport

Passports must be valid for a minimum of 6 months beyond the period of intended stay.

Visa not required for Nationals of USA with a normal passport for a maximum stay of 3 months.
Onward or return ticket is required.
Proof of sufficient funds required.
Must complete and submit an online Entry Statement within 10 days of departure and no later than 48 hours before departure. The form can be found here using a browser other than Internet Explorer
Must present a health insurance policy with COVID-19 coverage during their stay. Temporary residents with an A/1 to A/5 visa and B/1 visa (with health insurance coverage from employer) and those arriving from Ukraine (directly or via a transit flight) are exempt from this requirement
You are encouraged to download the Hamagen (The Shield) mobile application

From 20 May 2022 you do not need to present a negative result on a COVID test before boarding a flight or cruise to Israel or before arriving at an Israeli land border crossing. There is no requirement to complete a COVID test or isolate on arrival at any point of entry (airport or land border).

Full guidance on requirements upon arrival is updated online. Check  the dedicated COVID-19 Air Transport website for full details.