Tourist & Business Visa Requirements
JUSTIN DOCUMENT SERVICE, INC.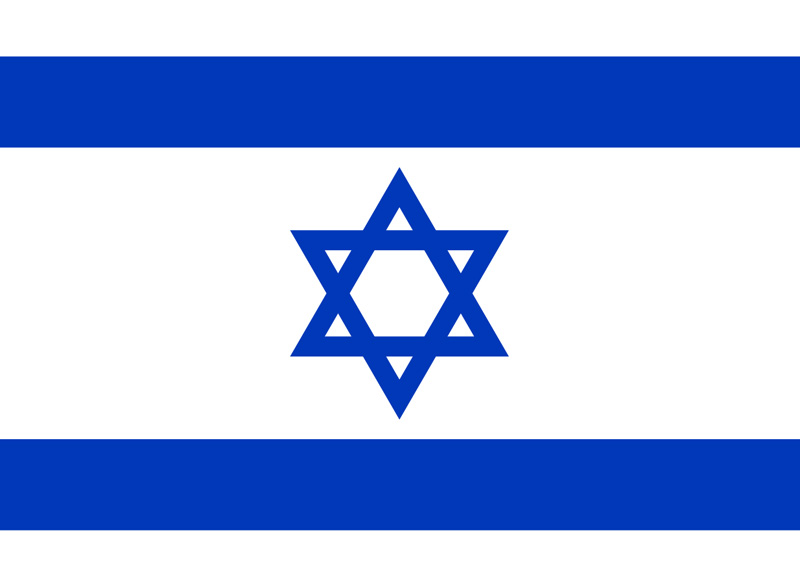 Israel
Please note this visa requirements are for US citizens only. If you are not a US citizen please contact our office at (914) 592-2760.
US passport must be signed, valid for at least 6 months and with at least 2-3 blank visa pages not amendment pages in passport. If your passport does not meet the requirements, we can assist with obtaining new passport or passport renewal for a valid US passport.
Valid Passort


Passports must be valid for a minimum of 6 months beyond the period of intended stay.

Visa not required for Nationals of USA with a normal passport for a maximum stay of 3 months.
Onward or return ticket is required.
Proof of sufficient funds required.
Vaccinations are NOT required unless travel is from or through an infected area.
Visit the Center for Disease Control: CDC.GOV for complete health requirements.