JUSTIN DOCUMENT SERVICE, INC.
Each country has different COVID RULES of ENTRY and most have online forms that must be done within 24-72 hrs depending upon the country.
Travel Requirements to re enter the US:
All air passengers coming to the United States, including U.S. citizens, are required to have a negative COVID-19 test result or documentation of recovery from COVID-19 before they board a flight to the United States VISIT THE CDC for the latest news.
All countries have COVID RULES of travel. Most have forms that need to be filled out before travel and carried with you. See each countries rules while planning your trip. Many consulates are operating on limited basis. JIDS can assist. EVISAS and stamped. CALL US ,details are changing daily.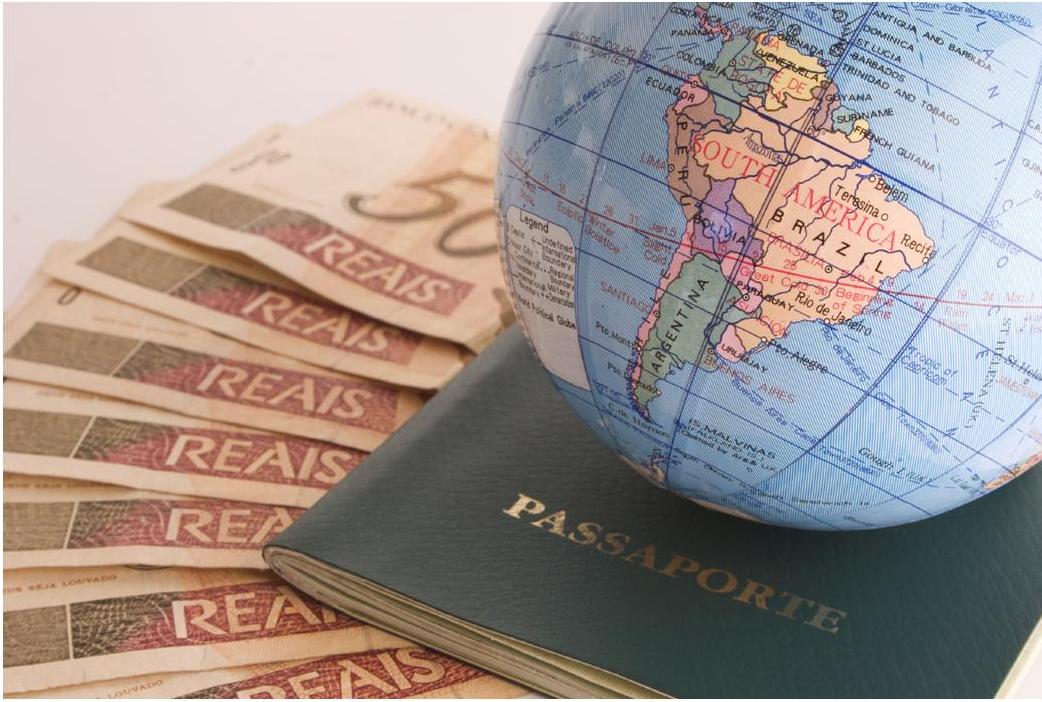 If you have questions about other countries visa processing call us.
ORDER FORM has been updated to use a secure service to store your credit card information. If you would like to have a FILL ABLE ONLINE version to include with your package to us. email Liz@justindocument.com