Tourist & Business Visa Requirements
JUSTIN DOCUMENT SERVICE, INC.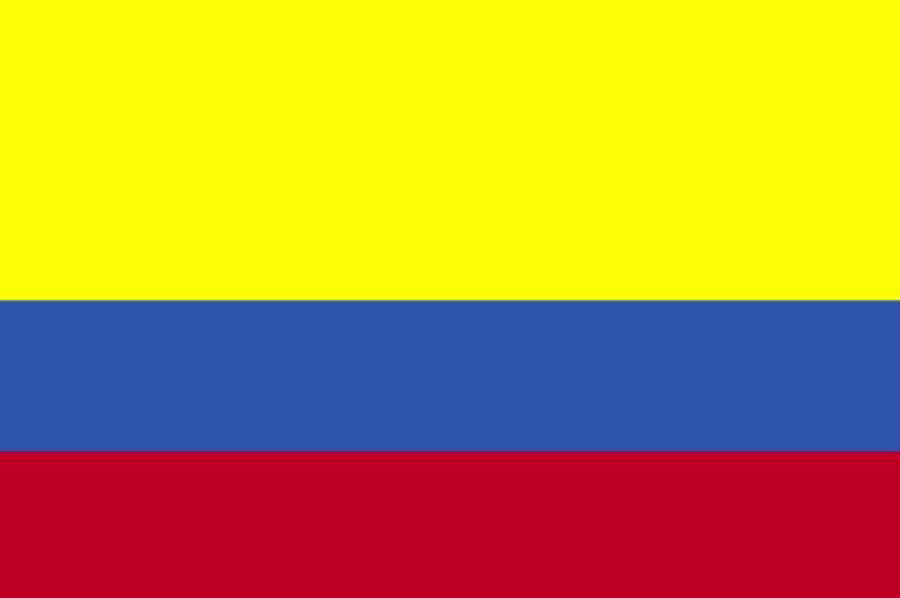 Colombia
Please note this visa requirements are for US citizens only. If you are not a US citizen please contact our office at (914) 592-2760.
Entry requirements:
US passport must be signed, valid for at least 6 months from your last day of stay in country and have at least 2-3 blank visa pages. If your passport does not meet the requirements, we can assist with obtaining new passport or passport renewal for a valid US passport.
For nationals of USA however if you are conducting business in Colombia, it is best to check with the Consulate in New York to advise them which type of business you are doing, they may determine a visa is needed, in which case a personal interview will be needed.
When entering Colombia you will need to prove your accommodations.