Tourist & Business Visa Requirements
JUSTIN DOCUMENT SERVICE, INC.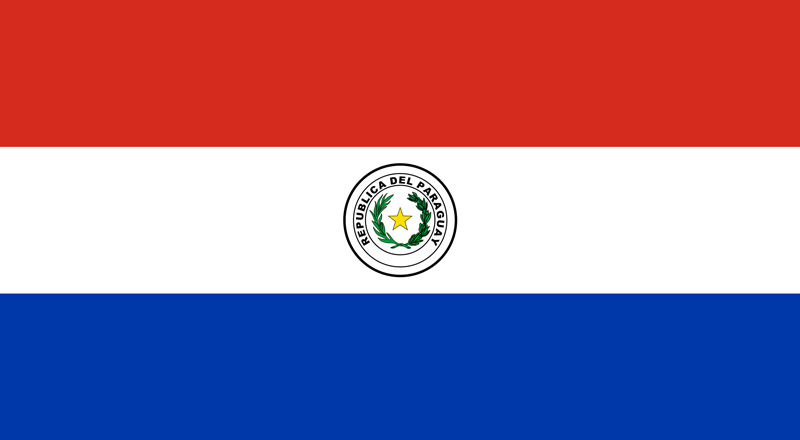 Paraguay
Please note this visa requirements are for US citizens only. If you are not a US citizen please contact our office at (914) 592-2760.
US passport must be signed, valid for at least 6 months and with at least 2-3 blank visa pages not amendment pages in passport. If your passport does not meet the requirements, we can assist with obtaining new passport or passport renewal for a valid US passport.
Passport and Visa are required.
PERSONAL APPEARANCE please contact the consulate directly to ask about visas upon arrival.
Valid, signed US passport.
US citizens NOW require visas and a PERSONAL APPEARANCE is required depending upon where you enter, please contact the consulate directly. Phone: (212) 682-9440.
Nationals of USA arriving at Asuncion (ASU) can obtain a multiple entry visa on arrival for a maximum stay of 90 days.
Must verify with consulate before departure.
International Certificate of Vaccination for Yellow Fever.
Vaccination against yellow fever for all passengers over 9 months of age, except if visiting the city of Asuncion only. Check with consulate.
Malaria prophylaxis: malaria risk, almost exclusively due to P. vivax, is moderate in certain municipalities of the departments of Alto Parana and Caaguazu.
In other departments there is no or negligible transmission risk.