Tourist & Business Visa Requirements
JUSTIN DOCUMENT SERVICE, INC.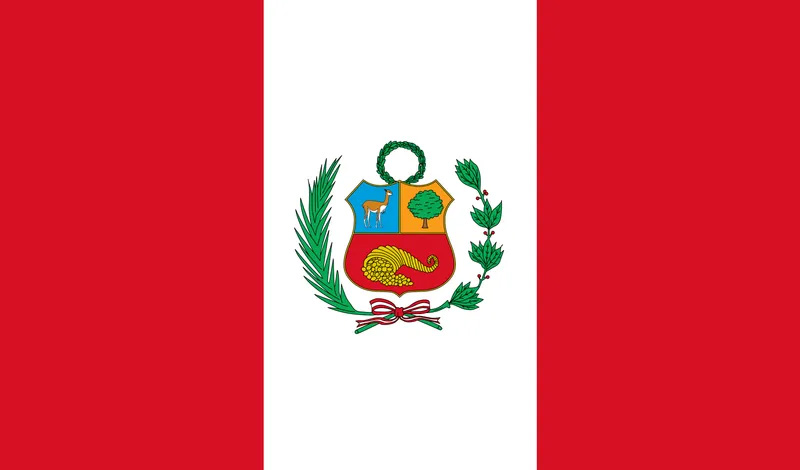 Peru
Please note this visa requirements are for US citizens only. If you are not a US citizen please contact our office at (914) 592-2760.
US passport must be signed, valid for at least 6 months and with at least 2-3 blank visa pages not amendment pages in passport. If your passport does not meet the requirements, we can assist with obtaining new passport or passport renewal for a valid US passport.
Passport and Visa are required. PERSONAL APPEARANCE is REQUIRED directly to consulate if visa is needed, please contact Consulate General of Peru.
One Visa Application Form completed and signed. For business NEW YORK Residents must call 646-735-3828 verify if visa needed and if so make personal appearance.
A valid U.S. passport is required to enter Peru.If any compensation is earned and paid while in Peru, a business visa is required, and an income tax declaration must be processed before departing Peru. This tax declaration process takes approximately three days.

Travelers who need a business visa should contact the Peruvian Consulate General Office in Washington, D.C. located at 1625 Massachusetts Avenue, N.W., 6th Floor, Washington, D.C. 20036; telephone number: (202) 462-1081; website: http://www.embassyofperu.org/. There are also Peruvian consulates in Atlanta, Boston, Chicago, Dallas, Denver, Hartford, Houston, Los Angeles, Miami, New York, Paterson, and San Francisco.
USA passports traveling as tourists
Tourists staying less than 90 days do not require a visa.


Visitors are required to hold proof of sufficient funds to cover their stay and documents required for their next destination.

Warning: Visitors not holding return/onward tickets could be refused.
Yellow fever vaccination is required if traveling from or through an infected area.