Tourist & Business Visa Requirements
JUSTIN DOCUMENT SERVICE, INC.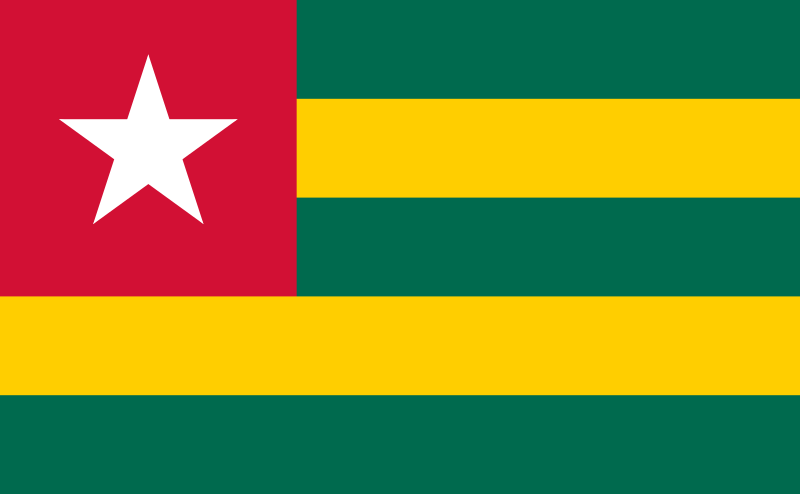 Togo
Please note this visa requirements are for US citizens only. If you are not a US citizen please contact our office at (914) 592-2760.
US passport must be signed, valid for at least 6 months and with at least 2-3 blank visa pages not amendment pages in passport. If your passport does not meet the requirements, we can assist with obtaining new passport or passport renewal for a valid US passport.
Concierge Service is available for this country
Passport and Visa are required.
Valid, signed US passport.
TWO Visa Application Form completed and signed.
Copy of flight itinerary.
If travel is for business please include a business letter of responsibility, click for Sample business letter.
For business letter please note the following:


This letter must be on your company letterhead.
This letter must be sign by someone other than the applicant.
International Certificate of Vaccination for Yellow Fever is required.
Consular fee and processing time: (consular fees may change)
$ 100 Per Tourist/Business Visa 4-6  business days MINIMUM processing time.
Company check, money order or credit card payment for Consular fees should be payable to Just-In Document Service, Inc. including return shipping fee. For Just-In Document Service, Inc. service fee please refer to our pricing page or call us (914) 592-2760.
Federal Express starting at $29.95 for priority Weekday Delivery based on zip code. Special Deliveries of Federal Express VARY (Ex. SATURDAY DELIVERY OR 8AM DELIVERY, call for rates). RESIDENT home deliveries are an additional $3.00 to have signature required. Verify SIGNATURE OR NO SIGNATURE must be selected.
You can include a printed air bill to avoid additional charges. Account numbers without air bill will be charged $5.00.