Register Abroad - Smart Traveler Enrollment Program
JUSTIN DOCUMENT SERVICE, INC.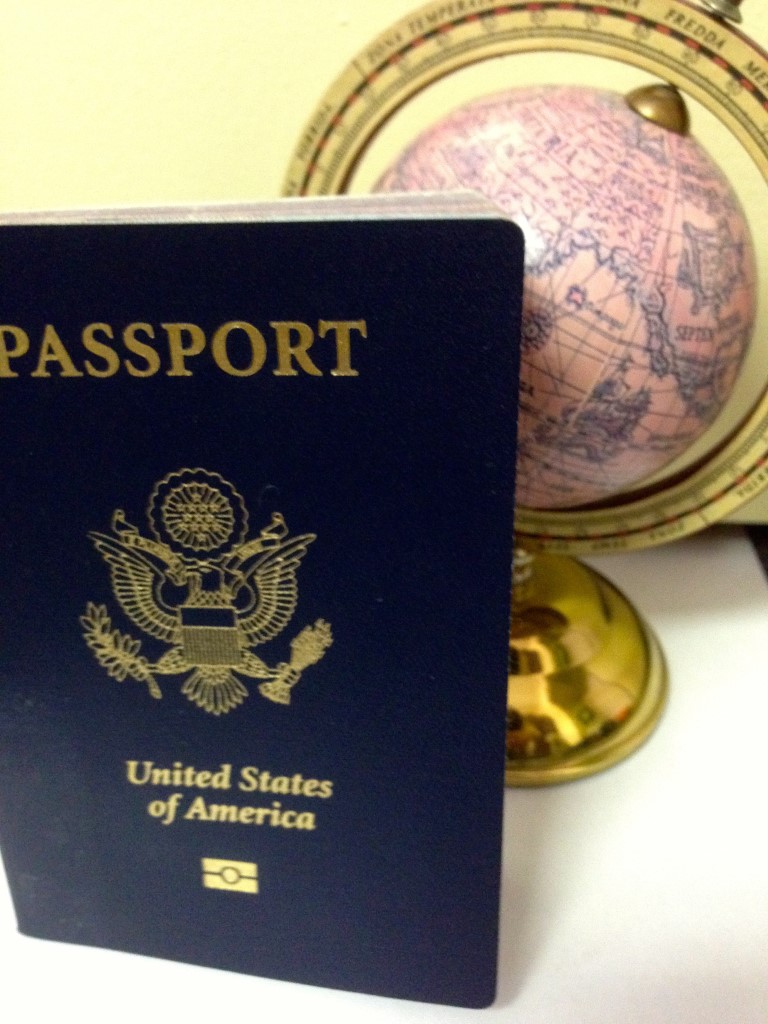 Smart Traveler Enrollment Program (STEP)
Register with embassy in the country you will visit.
A SERVICE OF THE BUREAU OF CONSULAR AFFAIRS
U.S. Department of State
What is STEP?
All US citizens who will be traveling or residing abroad can register.
Benefits of Enrolling in STEP: 
The Smart Traveler Enrollment Program (STEP) allows U.S. citizens and nationals traveling abroad to enroll their trip with the nearest U.S. Embassy or Consulate.
Receive important information from the Embassy about safety conditions in your destination country, helping you make informed decisions about your travel plans.
Help the U.S. Embassy contact you in an emergency, whether natural disaster, civil unrest, or family emergency.
Help family and friends get in touch with you in an emergency.
Expedite the application of renewing or replacing your U.S. passport, if your passport is stolen or lost.
PURPOSE:
To notify U.S. citizens/nationals in the event of a disaster, emergency or other crisis, and for evacuation coordination, the information solicited on this form may be made available as a routine use to appropriate agencies whether federal, state, local, or foreign, to assist the Department in the evacuation or provision of emergency service to U.S. citizens, or for law enforcement purposes. The information is also made available to private U.S. citizens, known as wardens, designated by U.S. Embassies to assist in communicating with the U.S. Citizen community in an emergency.
Register FORM TO SCAN TO JIDS
Copy of your valid passport vital statistics page
$20.00 USD for the first person, unlimited destinations on one itinerary, $10.00 USD for each additional registration up to 5 travelers.
US Embassy Registration can be processed within 24 hours or less (even for multiple destinations). JIDS will send you confirmation of your registration via email, including the embassy/consulate contact information, after hours emergency number, and if available, hours of operation and public holidays.