Tourist & Business Visa Requirements
JUSTIN DOCUMENT SERVICE, INC.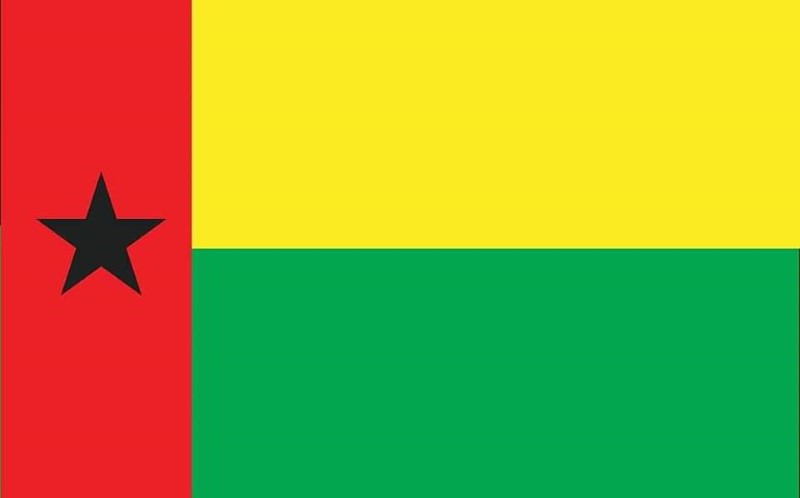 Guinea Bissau
Please note this visa requirements are for US citizens only. If you are not a US citizen please contact our office at (914) 592-2760.
US passport must be signed, valid for at least 6 months and with at least 2-3 blank visa pages not amendment pages in passport. If your passport does not meet the requirements, we can assist with obtaining new passport or passport renewal for a valid US passport.
A valid passport, visa, and proof of onward/return ticket are required.
As of August 2007, the Bissau-Guinean Embassy in Washington, D.C. remains temporarily closed. The Embassy of Guinea-Bissau does not have a web site. Due to lack of consular representation in the U.S., it is difficult to obtain the required visa for entry into Guinea-Bissau. Since most flights destined for Guinea-Bissau must pass through Dakar, Senegal or Lisbon, Portugal, most travelers are able to apply for visas at the Bissau-Guinean embassies in those countries. Although it is possible to obtain a visa upon arrival in Bissau if arrangements are made in advance, there are no clear instructions for how to make those arrangements. Check with your airline as well.
Register with the US Embassy in the countries you will visit.
Give yourself peace of mind!
Simply fill out this form STEP FORM and let JIDS do it for you $20.00.
The Smart Traveler Enrollment Program (STEP) allows U.S. citizens and nationals traveling abroad to enroll their trip with the nearest U.S. Embassy or Consulate. Help the U.S. Embassy contact you in an emergency. Read more…