Are you a US Citizen planning a trip in the next 6 months?
Select your destination below to learn more about travel requirements and how we can help you coordinate your travel plans with ease.
Save time and money ! Send us your documents to pre-check for you before you send them to us. Forget to sign your application, fill out the wrong information, forget to check your passport for validity requirements ? Sending us incorrect documents and losing a couple of days' time to correct them can delay your trip.
Each country has different COVID RULES of ENTRY and most have online forms that must be done within 24-72 hrs depending upon the country.
Applications online are more complicated today. Uploading photos and documents for EVISAS for many countries may be time consuming.
Appointments are limited and will take 3-4 days to process, call us 914-592-2760 to secure your appointment before sending any documents to us. Proof of travel and letter of authorizations will be required.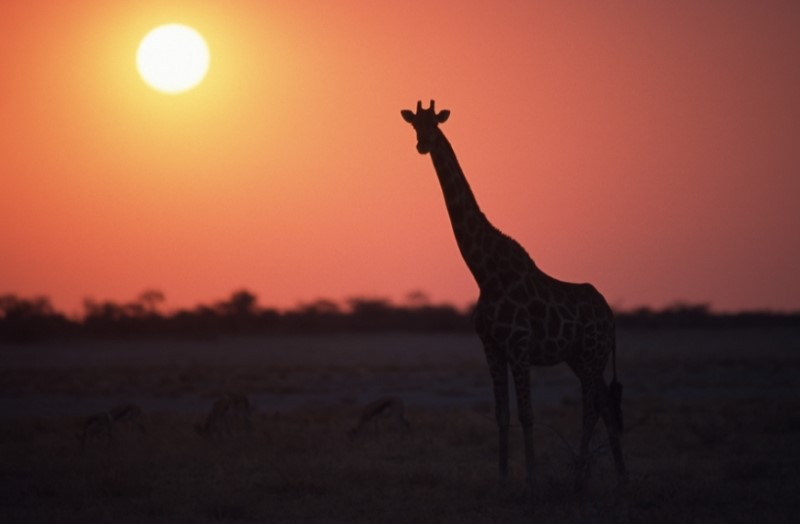 Justin Document Service Inc. (known within as "JIDS"), has been in the business of expediting Passports and Visas for over 27 years. Our office is located in Elmsford, New York (between White Plains and Tarrytown). JIDS is currently the only Passport & Visa expediting company located in Westchester County, New York, and centrally located to all NYC and CT agencies. JIDS is one of the few companies authorized to work directly with the U.S. Department of State, and the Passport Agency.
We offer a full line of services in our Westchester County office. Come to our office for passport photos, concierge service, pick up or drop off your documents. Messenger service is also available for our local clients, offering corporate pickups, and drop offs, and also to home residence for emergency deliveries.
Kruger National Park, South Africa