Tourist & Business Visa Requirements
JUSTIN DOCUMENT SERVICE, INC.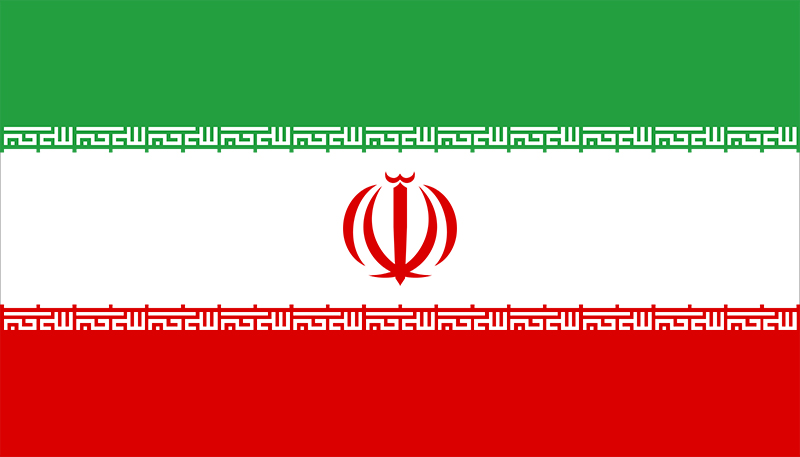 Iran
The United States does not maintain diplomatic or consular relations with Iran. Travel by US citizens is not recommended. Before planning any travel to Iran, US citizens should contact the Licensing Division Office of Foreign Assets Control at 202-622-2480 or www.ustreas.gov/ofac/
All visas for Iran involve a referral process via the Iranian Government. In certain cases, processing of the visa can take 2 weeks to 2 months. Call JIDS for further assistance.
All foreigners entering Iran must report to the police within 8 days after arrival.
Reporters, journalists, photographers and cameramen of any nationality other than Iranian require a visa.
Admission will be refused to women not wearing Islamic head cover, scarf, long sleeves or stockings.
Admission refused to holders of passports or travel documents containing a visa/stamp for Israel.