Tourist & Business Visa Requirements
JUSTIN DOCUMENT SERVICE, INC.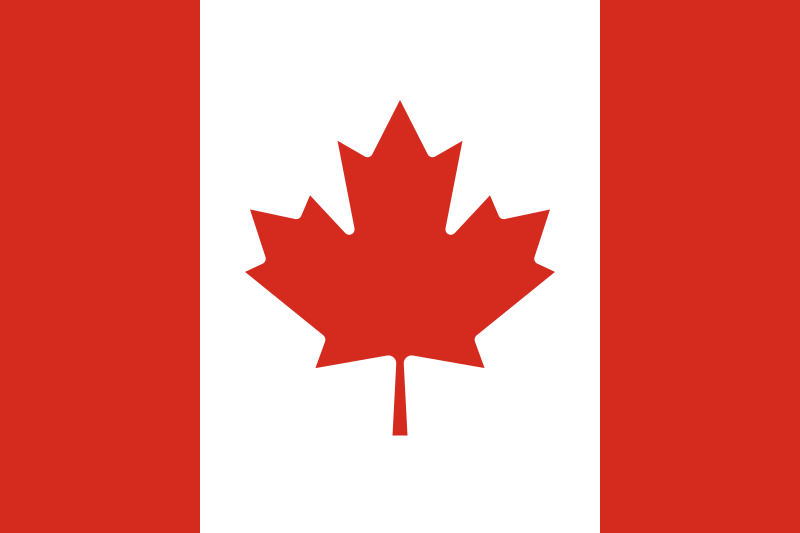 Canada
Please note this visa requirements are for US citizens only. If you are not a US citizen please contact our office at (914) 592-2760.
US passport must be signed, valid for at least 6 months and with at least 2-3 blank visa pages not amendment pages in passport. If your passport does not meet the requirements, we can assist with obtaining new passport or passport renewal for a valid US passport.
Starting March 15, 2016, visa-exempt foreign nationals who fly to or transit through Canada will need an Electronic Travel Authorization (eTA).
Exceptions include U.S. citizens and travelers with a valid visa.
Justin Document can assist with ETA VISAS, please call us for further details.
Entry requirements for NON US Citizens with a US RESIDENCY GREEN CARD.
Valid Signed US Passport.
Canadian law requires that all persons entering Canada carry both proof of citizenship and proof of identity.
BLANK PASSPORT PAGES: One page required for entry stamp.
Citizens from USA and non US citizens who do not require a visa to Canada should check with the Consulate General of Canada's website www.cic.gc.ca for further instructions based on occupation.
Whether you should carry an introduction letter from your company/and or an invitation from the Canadian based company to Canada when you travel.

The consulate advises business travelers may need business visas or work permits based on occupation.
All business travelers going to Canada for business meetings should carry a letter of intention from the US and or the Canadian company to present at customs upon arrival.

Tourist/Business visa is required for over 6 months stay.

Work, study, or immigrate generally do require visas. Consulate General of Canada now requires all travelers to work directly with the consulate to obtain visas if needed.

Travel with Minors: If you plan to travel to Canada with a minor who is not your own child or for whom you do not have full legal custody.

CBSA may require you to present a notarized affidavit of consent from the minor's parents. Please refer to the CBSA website for more details.
JIDS recommends your passport is valid for at least six months past the last day of stay from international destination. If you require passport services, please refer to our passport services section.
Vaccinations are NOT required unless travel is from or through an infected area.
Visit the Center for Disease Control: CDC.GOV for complete health requirements.